Quantum Protective FR Garments
TERMS AND CONDITIONS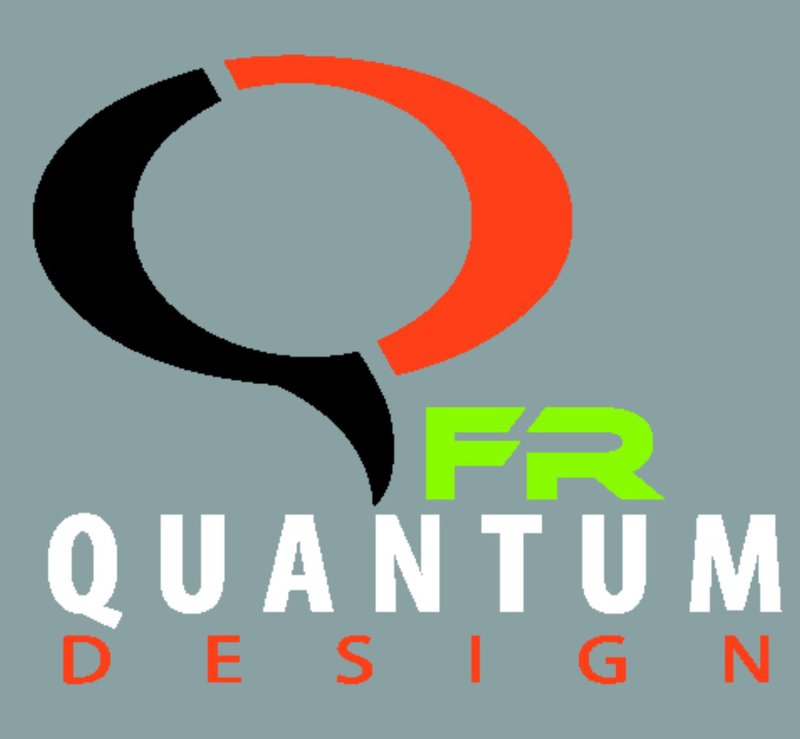 TERMS: Net 30 on all accounts with approved credit. C.O.D. shipments are available. Credit Cards accepted.
MINIMUM ORDER: No minimum order charge applies.
DROP SHIPMENT FEE: Drop shipping is available at no additional charge.
FREIGHT POLICY: Freight is billed FOB factory.
RETURN POLICY: Returns will only be accepted with a Quantum-PM return authorization number (RGA) within 10 days of being received. There will be a 25% restocking fee on all items returned where approved. As most all Quantum-PM products are custom, it will be the customer's responsibility to make sure they are ordering the correct product. On large orders, we suggest ordering (1) one item to approve before larger orders are placed.
PRICING: Prices, terms and conditions are subject to change without notice. Quantum-PM is not responsible for incorrect ordering or typographical errors.
WARRANTIES AND LIABILITY STATEMENT: Sellers' and manufacturers' only obligation shall be to replace such quantity of the product proven to be defective. Neither seller nor manufacturer shall be liable for any injury, loss or damage, direct or consequential, arising out of the use of or the inability to use the product. It will be the buyer's responsibility to determine whether these products will adequately protect the wearer in the environment in which they are to be used.
Before using, customer shall determine the suitability of the product for his intended use, and assume all risk and liability whatsoever in connection therewith . Therefore, the buyer should make a careful analysis of the use for which these products are purchased. We cannot anticipate all conditions under which this information and our products, or the products of other manufacturers in combination with our products, may be used. Users are advised to test product to determine the safety and suitability of each such product or product combination for their own safety purposes. Swatches are available for testing purposes.
Statements or recommendations not contained herein shall have no force or effect unless in an agreement signed by officers of seller and manufacturer.


Quantum-PM LLC
Quantum Protective
642 Timberlake Drive
Chapin, SC 29036
Tel: 1-888-681-9109
Fax: 1-888-681-9109
info@quantumprotective.com
cindy@quantumprotective.com
www.quantumprotective.com